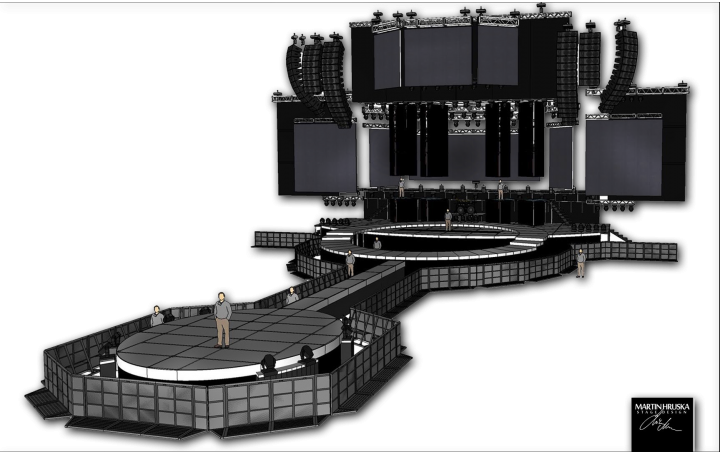 Chinaski 20 let v síti O2 Arena
A concert of Chinaski band celebrating their 20th anniversary in a hall for 16 thousand spectators.
Chinaski is a Czech pop rock band which won the Pop Music Academy's Angel awards in 2005 and 2007.
PRESS: Chinaski are going to perform on a unique stage designed by stage designer Martin Hruska. Thanks to his design, the band and all projections are visible from the top rows and from all angles.
SOURCE http://sport.tn.nova.cz/bin/mobile/index.php?article_id=435732